A trade show is an excellent opportunity to build more awareness and visibility for your business. You can use these events as a chance to connect with old customers, bring in new customers, and show the world what you have been working on and what you have to offer.
While true, the success of any trade show may hinge on having the right promotional products to promote and market your company. No matter how attractive your booth is or how polished and approachable your company representatives might be when speaking with visitors, without a memorable promotional gift, potential customers may not remember you when the time comes to order.
Choosing Promotional Products for FIME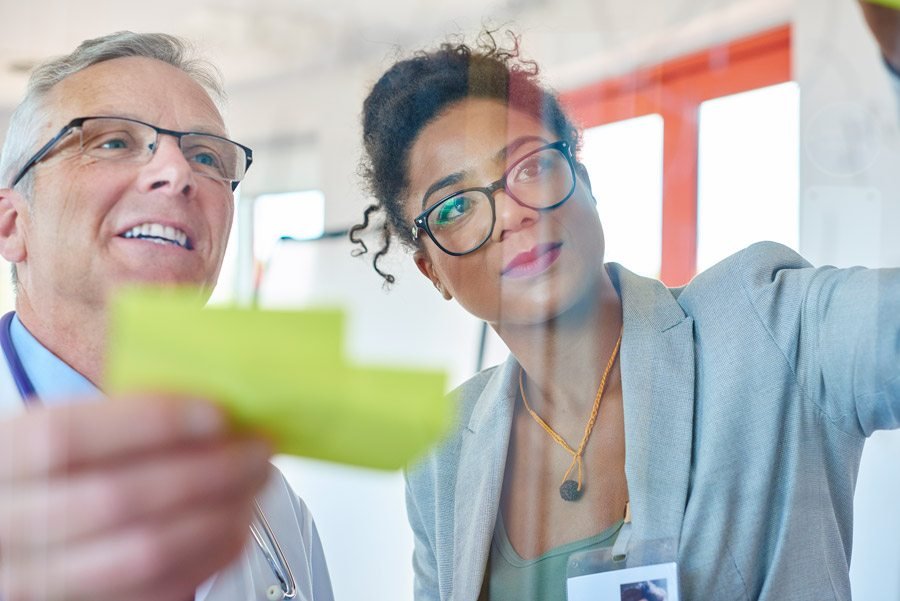 It may seem like a daunting task, especially for a massive trade show such as FIME held August 2-4 in Miami, FL. The FIME show is celebrating its 26th year and has established itself as the largest medical trade exhibition in the entire Western Hemisphere.
With 1500 exhibitors representing more than 30 countries worldwide, how will your organization make its mark?
Finding the right promotional products for industry events can make a huge difference in your overall success. Several months before the trade show, most exhibitors focus on preparation for the event. They have little time to spend scouring the internet for promotional product ideas.  Working with a professional promotional products vendor such as Acu-Data can give you the upper hand. Promotional product vendors can help save time and frustration of finding the right product within your budget and can advise you on any concerns or questions you may have throughout the process.
Why Hire a Professional Promotional Products Vendor?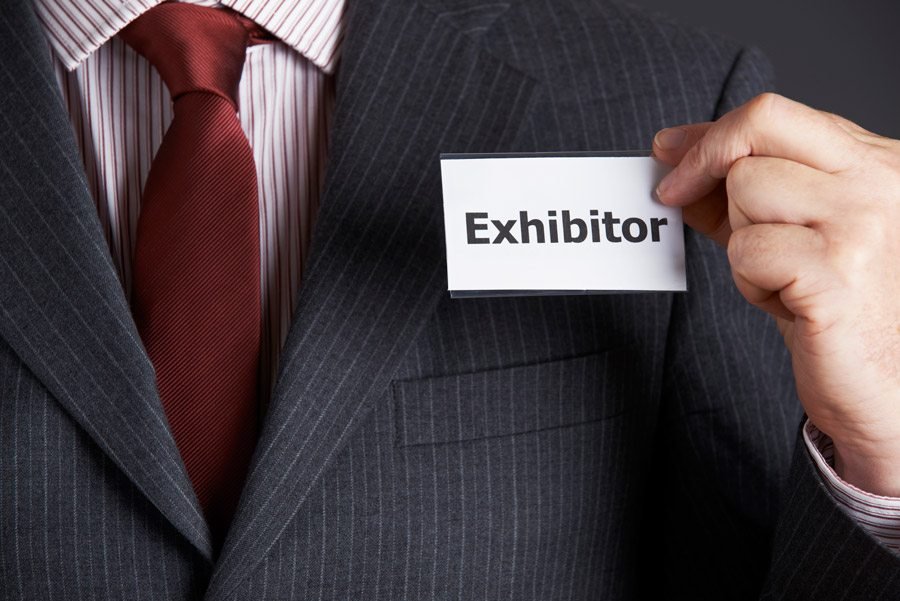 While your organization specializes in medical equipment, devices, supplies, etc., professional product vendors are the promo item experts, utilizing years of first-hand experience to help put the final touch on your exhibit's marketing strategy.
Reliable vendors will take the time to learn about your company, your products/services you want to promote, and find the best promotional items to accomplish the goals of your marketing initiatives. These professionals also understand how critical the speed of ordering and delivering your order can be. Therefore, they work to ensure your order is perfect the first time.
When working with a promotional product vendor be sure they take the time to ask questions to learn more about your needs such as:
Why do you want to purchase promotional products?
What are the needs of intended recipients?
What should the product say about your organization or how you are different, better, etc.?
How should the recipient feel about the product?
Work with professionals who invest time into learning about your needs will lead to a tailor made promotional product selection and a far better return on your marketing investment.
Simple Promotional Products for FIME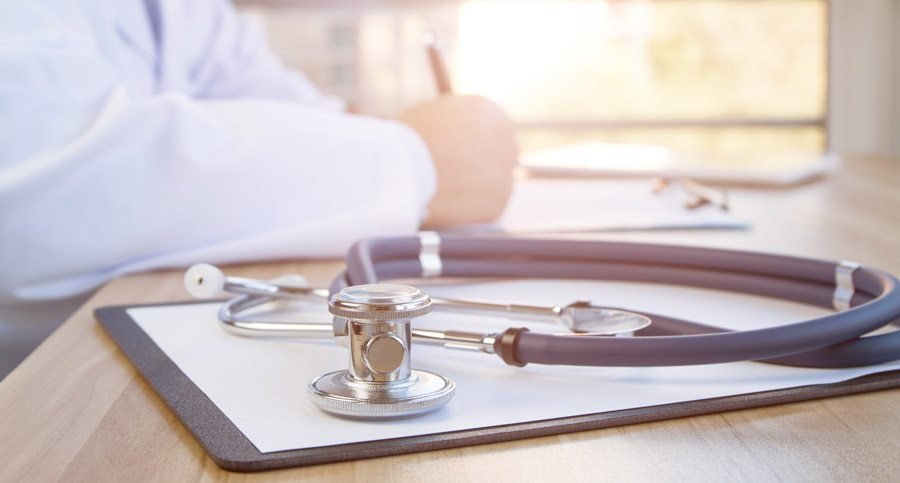 The FIME trade show is a perfect example of how marketing yourself and your company through promotional products can help garner awareness of your company as well as land new customers. Given the size of the FIME show, a vast number of exhibitors, and many direct competitors all under one roof, finding a memorable promotional item is critical!
While giving out samples or demos of your medical supplies, equipment, etc. would be cost-prohibitive for some; it is important to find the right promotional products for the type of potential customer you hope to acquire.
For example, while these are simple items, they are utilized on a regular basis by many business professionals:
Notepads
Calendars
Ink pens
Clipboards
Pill boxes
Personal care kits
Water bottles
Stress balls
Travel kits
Lanyards
First-aid kits
Tote bags
Duffle bags
Massagers
In general, promotional items that display the name of your company, what your company sells or is trying to market, and your contact information are going to be the most beneficial as they will give potential customers the details they need when it comes time to order. Think about combining several simple items to create a more powerful gift and more opportunities to keep your name and identity in front of your prospects.
Getting Ready for FIME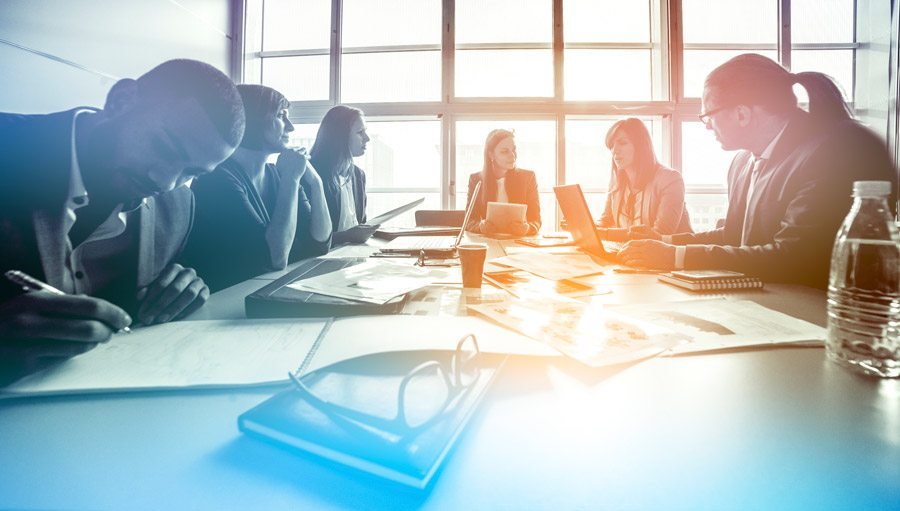 All things said and done you will need to find a way to make an impact on your potential customers in a wild and crazy trade show setting. Trade shows as a general rule are loud, distracting, overwhelming, and many exhibitors can get lost in the sea of trade show booths if they do not have something that set them apart.
In our 40+ years of trade show experience, we recommend organizing your booth so that your company representatives are approachable and available to speak with visitors, your information and marketing materials are easy to see and understand, and your promotional items are well within reach and visible to passersby. Some exhibitors make the mistake of minimizing their exhibit leaving marketing materials and promotional products out of view.
Also, be sure someone is always on hand to answer questions, field concerns, and address customers directly so that they feel a human connection. Your promotional products provider can help you find the right product to bridge the gap between your booth visitors experience with your organization during the FIME show as well as afterward.
We're More Than Just Promotional Products!
In addition to your promotional products, make sure your exhibit contains eye-catching material that will draw people to your booth. Trade show booth graphics and other marketing materials should be professionally designed and printed to maximize their effectiveness.
Acu-Data can help develop a visual display and better marketing appeal for all your print materials you plan to display during any event, such as business cards, corporate literature, mini or pocket brochures, banners, table runners, and additional signage.
Trade shows should not be a competition drown out neighboring booths but rather about drawing more people to you, engaging with them, and effectively communicating the value and benefits your medical supplies, equipment, devices, and products have to offer.
If you'd like to learn more about how we can help improve the success of your FIME trade show exhibit, contact us online and schedule a no-obligation consultation or call 1-800-535-6563 to get started today!
---
Learn More About FIME

August 2-4, 2016
Miami Beach Convention Center
1901 Convention Center Dr.
Miami, FL 33139