We recently attended a dinner to celebrate the 62nd anniversary of HomeCare Options one of our long time customers. The dinner was well attended as it is every year. HomeCare Options, a nonprofit organization, is located in Paterson, New Jersey.
Senior Services
HomeCare Options employs home care aides, who assist seniors after they are discharged from the hospital with personal care, help with eating, therapies, exercises, and much more.
Respite Care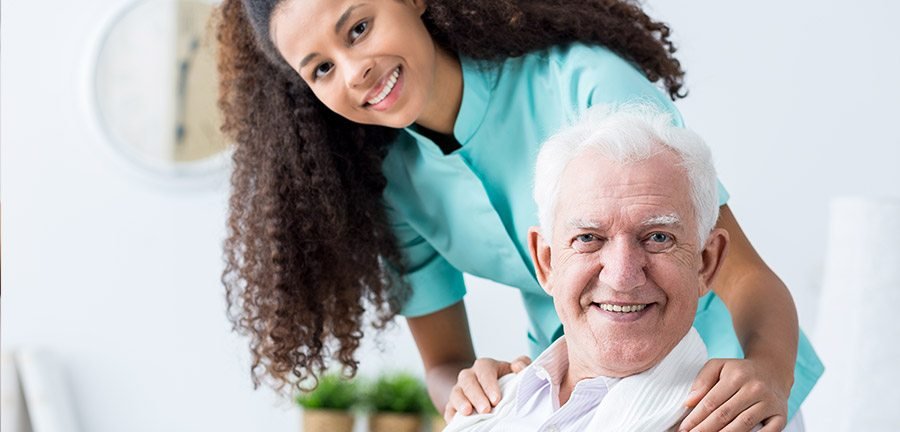 HomeCare Options is the Passaic County sponsor of the Statewide Respite Care Program. The program has components to provide temporary nursing home placements, adult day care, emergency response, and live-in help which allows family caregivers time for rest and relaxation.
ECAP
The ECAP program began in 1983. The program is designed to work in conjunction with caseworkers from the Division of Youth and Family Services who are handling problems of child abuse and neglect. ECAP works directly with these families. This program has 10 certified aides and a Program Coordinator on staff. These aides are available for emergency placements 24 hours a day 7 days a week and can live-in if needed.
House Call Groceries For Seniors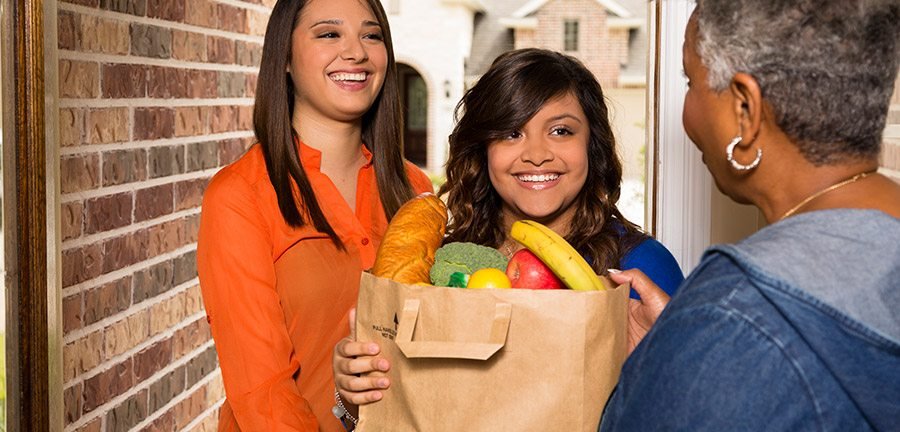 80 dedicated volunteers from all walks of life are part of a shopping program for home bound seniors. HomeCare Options screens and trains all volunteers. Since 2015 there were 2997 shopping visits. We spoke with one of the volunteer shoppers who talked glowingly about the seniors she shops for, and how rewarding it is the be of service.
Client Satisfaction
At the end of each case, an evaluation form is sent to each patient. They are asked to rate the Home Health Aide and other staff. Last year HomeCare Options received a rating of 3.65 out of a possible 4. We are happy to be able to celebrate the anniversary of this exceptional organization.
---
Learn More About HomeCare Options
HomeCare Options
2 Market Street
Paterson, New Jersey 07501
Phone: 973-523-1224