They care for us, heal us, and guide us when we need it most. As we heal, they provide us and our loved ones with health promotion, counseling, and education. They are nurses. And this week, during National Nurses Week, we at Acu-Data want to show our appreciation to those that take the time to help us heal. We also want to share some thoughtful ways that you can show the nurses in your business or organization just how much they mean to you.
What is National Nurses Week?
National Nurses Week is a period of time that offers recognition to outstanding nurses and shares nursing education with the public. Supported by the American Nurses Association (ANA), it begins with National Nurses Day on May 6th and ends on May 12th. Officially recognized in 1974, advocates in healthcare began proposing the recognition of such a day in 1953. It took twenty years before congress approved it. Now, over sixty years later, thousands of nurses experience awareness and honor with special gifts and rewards.
How Can You Show Your Appreciation?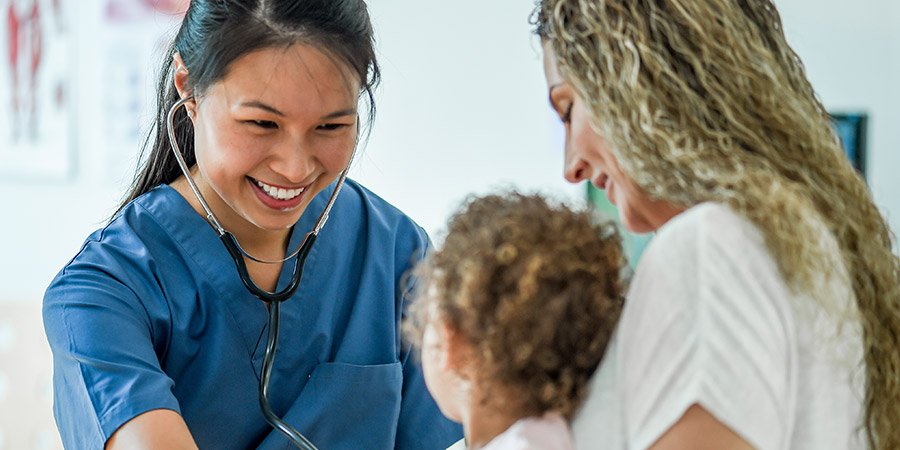 How can you show the nurses in your business or organization that you appreciate them? No doubt, you want it to be special. Here are a few promotional products and ideas we can offer that are sure to make a difference with your healthcare providers:
Tote Bag – Tote bags can be used anywhere for anything at any time. Choose neutral colors so that the bags fit both male and female nurses. Extra pockets are always nice.
Mugs – Some may think mugs are overrated, but when you have them printed with something personal, it takes that mug to a whole new level. Include a fun image of a stethoscope or nurses hat.
T-Shirts – We can print a variety of t-shirts for you that are fun and memorable. From the infamous "This is My Halloween Costume" shirt to "Nurses are Superheros," Acu-Data is a commercial printer that can help you design the perfect shirt for you and your organization.
Blanket – Who doesn't love a good blanket to curl up with in the winter months? Nurses week may be in May, but a soft blanket with your nurse's name embroidered on it will keep them warm all year long.
Lapel Pin – Lapel pins are a fun way to show your appreciation. From a nurses scrub shirt to a stethoscope, you can order a bunch of pins in bulk to pass out to your entire organization.
Tumbler – Got a lot of healthy nurses? Consider gifting them a tumbler with a fruit infuser so they can sip healthy all day long.
Socks – It seems like it's a gift that wouldn't be seen, but you can make your nurses feel like the superheroes they are with a personalized pair of Nurse Superhero socks. It's different, too. Who doesn't love a good pair of socks?
Specialized Greeting Cards – Include a greeting card with any of the above gift ideas. You can have them personalized, too, making gift giving even more intimate.
Conclusion
Still stumped on what to get? Not sure where to begin? Let us help. Acu-Data is a family-owned printing company, waiting to create something amazing for you. And with our personalized one-on-one service, we can guarantee you quality work every time.
Call us today, and let's show the nurses in your world just what you mean to them. If you would like to learn more about us or our line of print-related marketing services, please contact us online and schedule a no-obligation consultation or call 1-800-535-6563 to get started today!