Professional Printing Solutions
& Promotional Products
Your Business Deserves the Very Best
Businesses today expect a professional printing company to produce a high-quality end-product as well as timely delivery. However, their needs do not start and stop with a simple print job. Successful marketing and communications require a printing partner who takes the time to discuss and understand your needs in detail and recommends the best solutions available within your budget. Acu-Data Business Products develops effective solutions that enhance your marketing message and streamline communications within your organization as well as with your target audience. All at a price, you can afford.
More Than Just Paper & Ink
Since 1978, Acu-Data Business Products has been delivering cost-effective commercial printing solutions, promotional products, and business forms to a wide array of industries nationwide. We build lasting partnerships through personalized one-on-one attention and unwavering support to help our customers better plan, create, and deliver the very best print solutions available at an affordable price.
Who We Serve
Located in Butler New Jersey, Acu-Data Business Products has been helping local businesses all across Northern NJ as well as nationwide customers with a vast assortment of printing needs for nearly four decades.  Through the years, we have developed customized solutions to serve the particular needs of our core markets. Learn more about why Acu-Data is the perfect choice for your business today!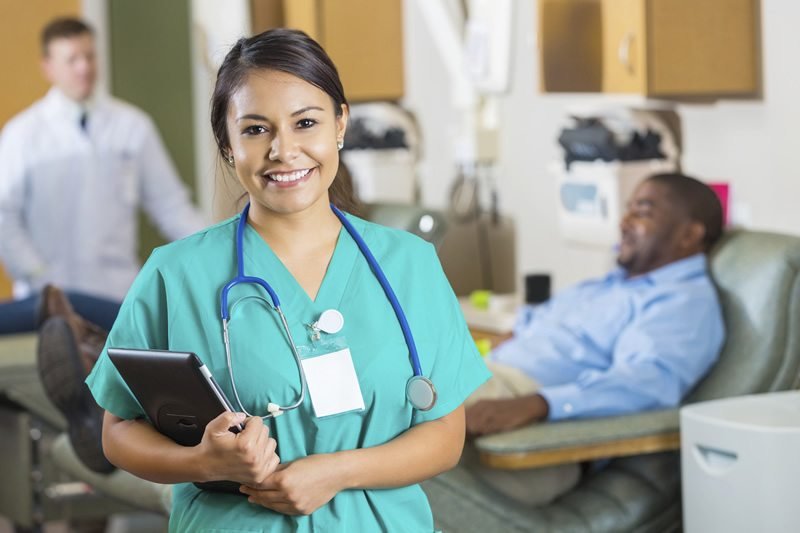 Healthcare & Related Services
Fast-paced industries such as health care depend on us to deliver affordable and innovative print, storage, and promotional product solutions.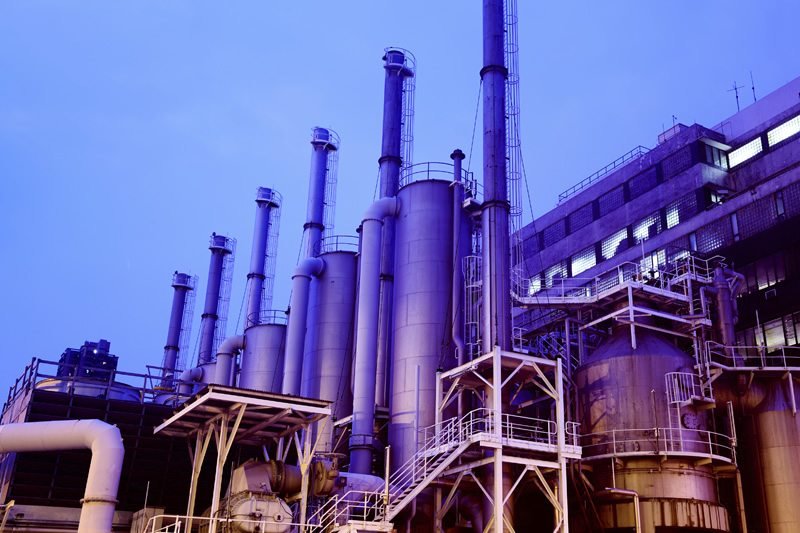 Oil Dealers, Gas, & Electric
Energy providers rely on our industry expertise in delivering cost-effective, convenient print and marketing solutions for seasonal businesses.
Vivian Vinci
Promotional products serve many purposes. Whether you're trying to make a statement, draw attention, or even create change, a promotional product is a great way to send a message people will never forget. Finding a [...]
Vivian Vinci
Would you rather buy an American-made product or one that's been imported? If you were to ask that question of any American consumer, they'd probably tell you that they'd rather buy an American-made product. In [...]
Vivian Vinci
You're on a budget and money matters. We get it. That's why we want to offer you ways to save money on printing that will make your bottom line smile. In Part 1 of our [...]