Acu-Data Business Products is an authorized promotional products distributor and a member of ASI (Advertising Specialty Institute), the leading provider of high-quality promotional products in the nation. We have an enormous array of promotional products available and work with only top-rated vendors ensuring our customers receive the best product available within budget.
Finding the best promotional product for your giveaway, event, leave-behind, or corporate gift can quickly become a full-time job. Visit any promotional product vendor and it becomes clear that finding the perfect promotional item for your needs is going to be like finding a needle in a haystack.
Leave the Shopping to Us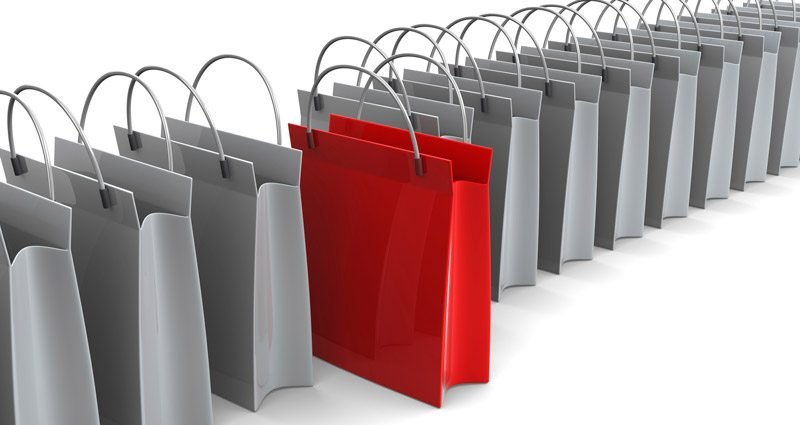 Knowing where to start, which vendors offer the best price, which options and customizations are available, how to set up artwork properly, and what the final cost per item might be is not easy. And, finding a promotional product vendor who is willing to help walk you through this process or truly keep your organization's best interests in mind is hard to find.
Save Time, Effort, and Money
Acu-Data offers a hands-on, "white-glove" approach to helping customers find the right product to meet their needs. Our promotional product specialists eliminate time wasted and the frustrations of selecting and ordering the final product. Our team works with each customer one-on-one to learn more about their needs. We dig deep to learn more about:
Why you want to purchase a promotional product
Whom the product is intended
The needs or interests of the intended recipient(s)
What the product is being used for
What the product should say about the organization
What the product is promoting, i.e. product, service, general awareness, etc
Where you will deliver the product, i.e. a tradeshow, during a business meeting, etc.
After learning about your promotional product needs, Acu-Data does the heavy lifting for you at no additional cost. Based on the product need, audience, budget constraints, and customization needs you disclose, our team compiles a list of available products that will be just right for your organization.  In one simple phone call, this process can eliminate hours of wasted time and deliver the right product at the right price. Our team can also help create or set up artwork for your promotional item to maximize the final product's appeal.
Prefer to Shop for Yourself?
If you want to browse our selection of promotional products or put some ideas together before contacting us, we invite you to visit our Promotional Products Store. If you need assistance determining which products might be the best fit for you needs, we can assist you in placing your order or choosing the right product.
Tradeshow Promotional Products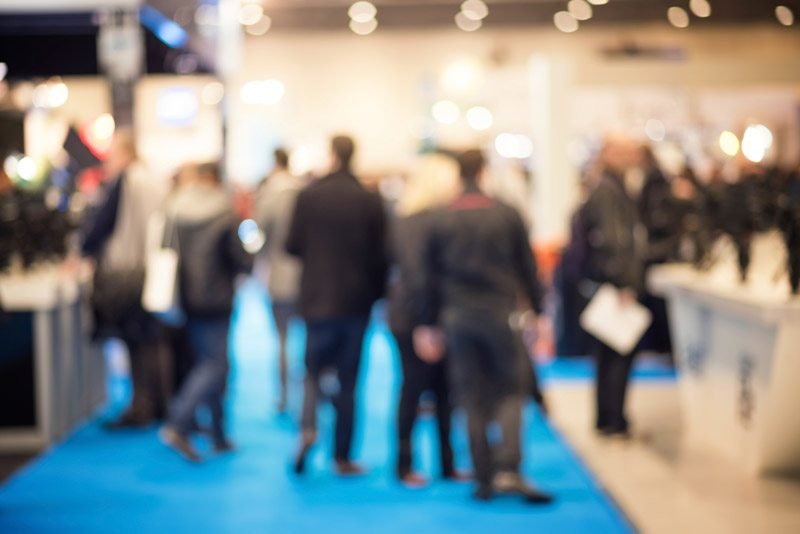 If your organization frequently attends tradeshows or perhaps is looking to participate in an upcoming event for the very first time, finding a unique and memorable gift to leave with individuals who visit your table or booth can greatly enhance the investment made by participating in a tradeshow.
As frequent attendees and participants at several tradeshows annually we are all too familiar with the lack of engaging, unique, or memorable promotional items organizations use in an attempt to leave a lasting impression with visitors. In the end, these products will typically get lost in the mix and add little to no value to either your presence at the event or the visitor's impression of your company. Finding new ways to deliver a noteworthy promotion gift is especially important for organizations who regularly attend conferences and tradeshows, finding the right promotional item or unique presentation of your product or booth will allow your organization to stand out from the rest of the pack.
Acu-Data can help enhance your company's success in any large scale event, conference, or tradeshow. We find a creative, unique, and memorable promotional product solution that resonates with your booth or table visitors and compels them to visit your website, sign up for a free trial, request a quote or more information and much more.
Put Our Print Expertise to Good Use
With over 40 years in printing and a wide array of services and printing solutions at our disposal, Acu-Data can utilize our expertise to integrate promotional products into any print collateral.
Creating a powerful and memorable promotional piece often relies heavily on the print material you include with your giveaway.
Leveraging the power of print along with the power of a useful promotional product can greatly enhance your ability to create a memorable and impactful promotional package for potential customers. For example, something as simple as a pen, magnet, pocket planner, or pack of sticky notes can complement a well-designed postcard, pocket brochure, or folder.
Acu-Data can also help customers understand the limitations or challenges worth considering when developing a print and promotional item piece for direct mail. Postage and production costs can vary greatly depending on the size, weight, dimensions, carrier routes, customization, and much more.
If you would like more information about our Promotional Products or need help finding the right product for your next event or promotional mailer, please Contact Us today or call (800) 535-6563.