Learn More About Acu-Data's Market Specialization
While Acu-Data serves thousands of customers nationwide in a myriad of industries, we have developed customized solutions for three industries in particular who require customized print and inventory management solutions to meet their needs.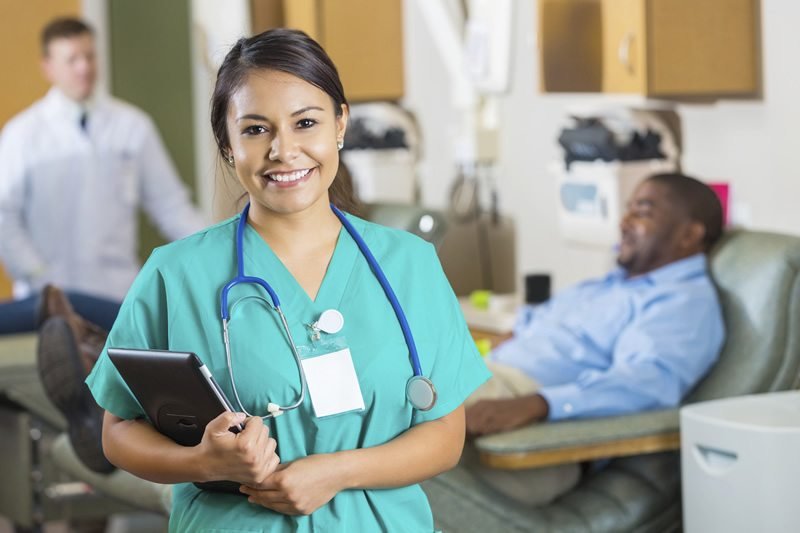 Healthcare & Related Services
Fast-paced industries such as health care depend on us to deliver affordable and innovative print, storage, and promotional product solutions.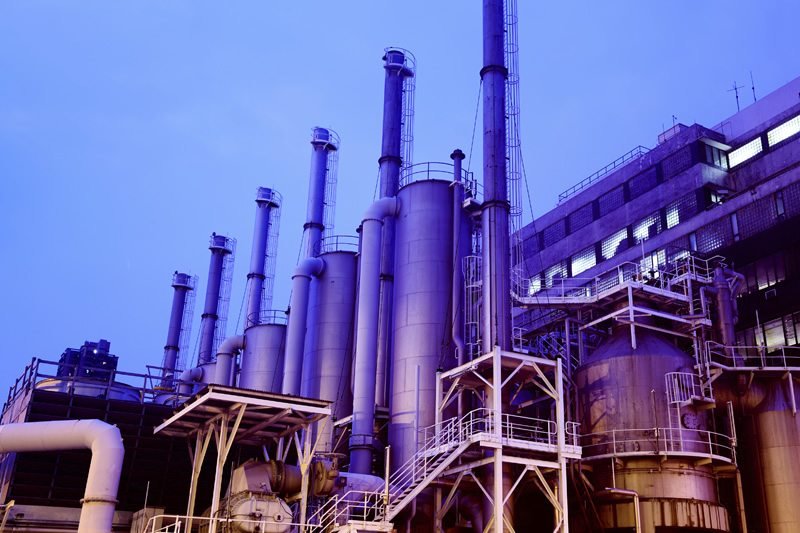 Oil Dealers, Gas, & Electric
Energy providers rely on our industry expertise in delivering cost-effective, convenient print and marketing solutions for seasonal businesses.