We offer a full line of marketing and print-related services to help you more effectively run or promote your business.
Every project and every client are unique. Your needs do not start and stop with one simple print job. And… your business deserves the very best!
You need a reliable print vendor who not only provides high-quality print products and fast turnaround but one who takes the time to discuss and understand your needs in detail to offer the best product solutions available to meet your needs.
With over 40 years in printing experience, Acu-Data Business Products can develop specialized print and marketing solutions to meet your needs. Learn more about our core market specialization and how we help these industries more effectively manage their business.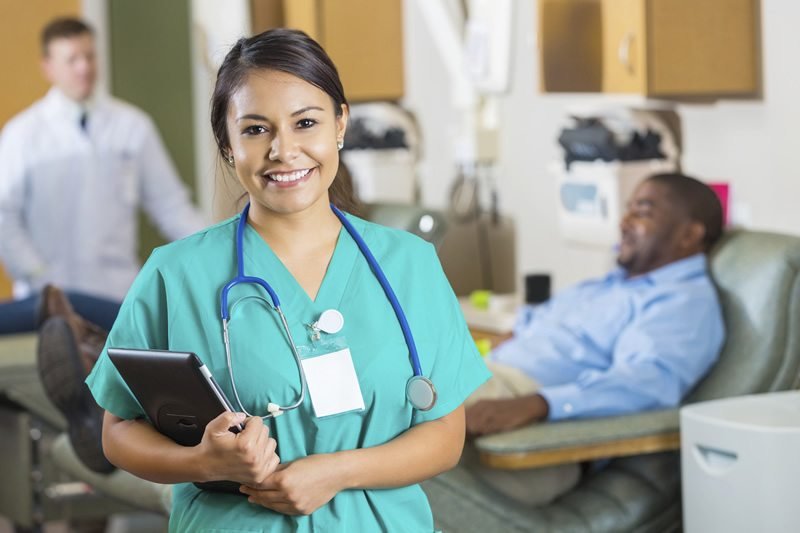 Healthcare & Related Services
Fast-paced industries such as health care depend on us to deliver affordable and innovative print, storage, and promotional product solutions.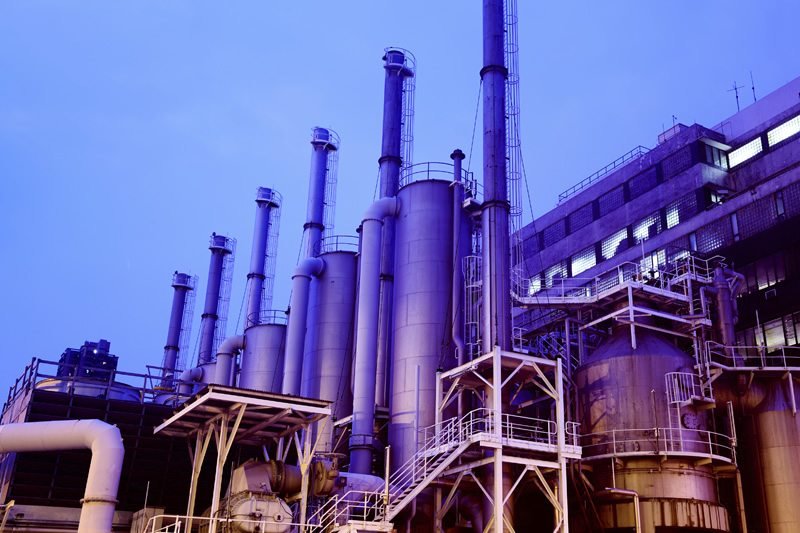 Oil Dealers, Gas, & Electric
Energy providers rely on our industry expertise in delivering cost-effective, convenient print and marketing solutions for seasonal businesses.