You're on a budget and money matters. We get it. That's why we want to offer you ways to save money on printing that will make your bottom line smile. In Part 1 of our blog series, we talked about the best ways to save money when buying envelopes. In Part 2, we bounced around ideas to help you save when printing postcards. In our final part, Part 3 of our How to Save Money on Printing series, we're talking about how to choose the right paper for your next project.
1) Size Matters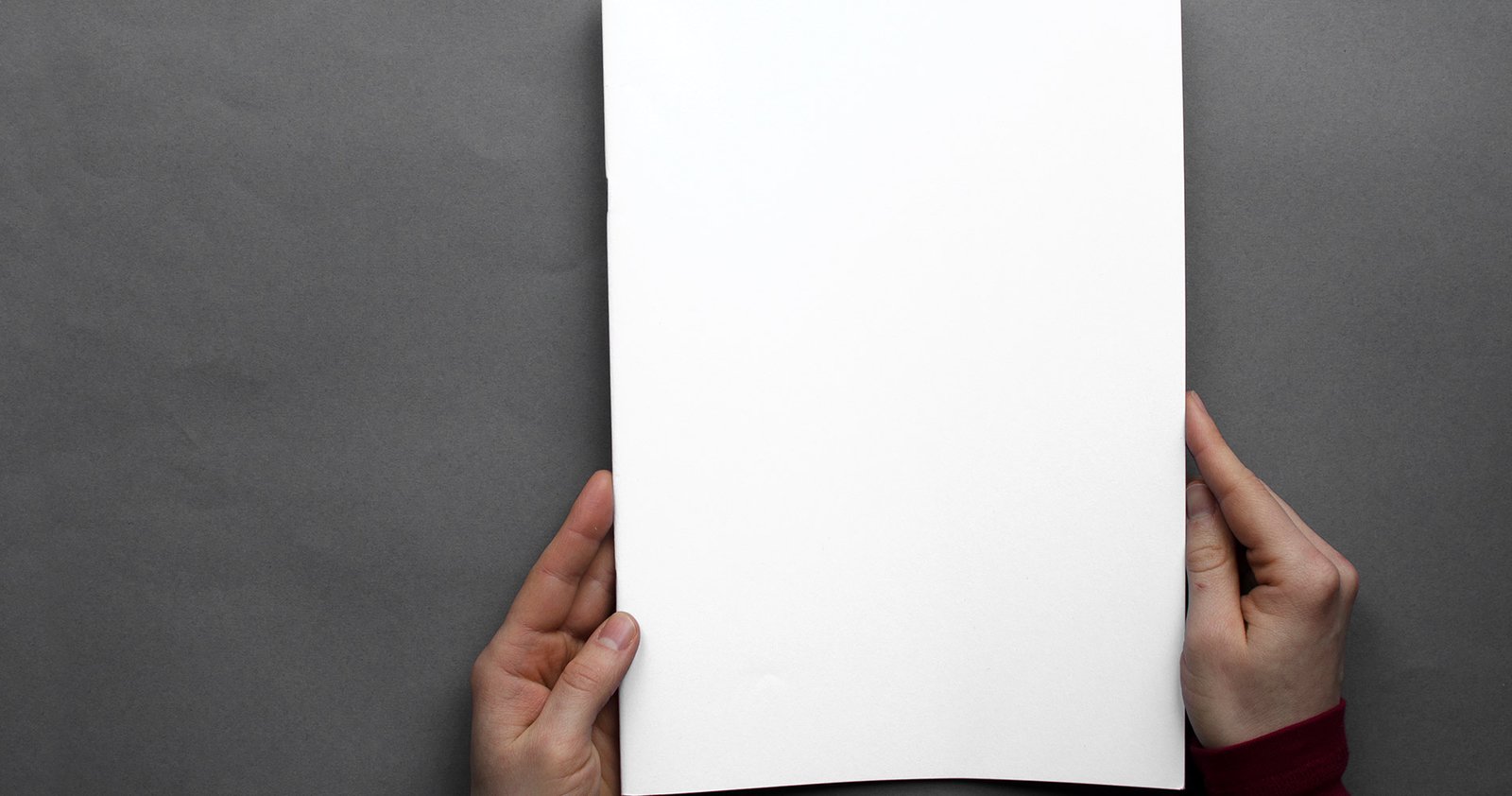 It's true what they say, size matters, even in the land of paper. At the majority of commercial printing companies, the most cost-effective paper to order in bulk is 8.5 x 11 or 11 x 17. (Fun Fact: The most common size ordered in the U.S. is 8.5 x 11.) Any other size will cost you more because it isn't common and likely will need to be trimmed. Trimming costs a few extra bucks.
Before you order, make sure you ask your printing company about their bleed guidelines. A bleed is the blank space around the edge of your print project. If any images extend beyond it, you may need to reduce the print project or consider a different sized paper.
2) Stock Matters
Paper comes in various stocks, or weights. The heavier the stock paper, the more the paper will cost. Before you buy, determine whether or not you need heavy stock paper. If you're looking to save a few bucks, go with standard stock paper. However, if your print project has images, you may want to consider a heavier stock. Consider coated paper in this instance. Photos and colored graphics look best on coated paper. Bear in mind, however, that coated paper is more costly and has to be handled differently.
The same holds true with colored paper. Colored stock paper has become more costly, thanks to the growth of digital printing. Paper mills will stock a limited number of colors, and, in some cases, it can only be ordered in full cases. Consider white stock paper if you want to save a few bucks.
3) Quantity Matters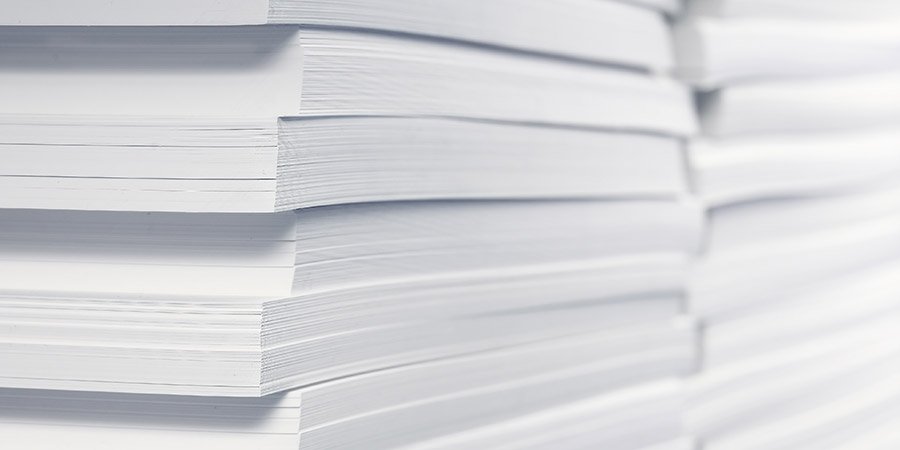 If the item you want to have printed is something you would order frequently, consider ordering larger quantities. For the most part, the price per thousand will come down considerably when ordered in bulk. This is the case with any stock paper you use.
If you really want to use heavier, coated, or colored stock paper, you can still save money by ordering large quantities of the final product. And, with all we've shared in our 3-Part How to Save Money on Printing series, you're sure to see a reduction in your bottom line.
Conclusion
If you plan on printing large volumes but have nowhere to store them, Acu-Data can store them for you and release them as needed. If you want to learn more, call us! We love making things easy.
Need someone to do the printing for you? We offer customized solutions to help with internal business operations and communication with customers. It's what we do! We are a family-owned commercial printer waiting to create something amazing for you. And with our personalized one-on-one service, you can expect top notch service every time.
Call us today. Let's create something amazing (and affordable) together.
If you would like to learn more about us or our line of print-related marketing services, please contact us online and schedule a no-obligation consultation or call 1-800-535-6563 to get started today!