You have the copy ready and the colors chosen. You have the addresses updated and ready to go. The only thing you don't have is a solid idea on how to print your direct mail postcards efficiently. But worry not my friends, we here at Acu-Data do. We also have some really good news on the mass mailing front: the price of a standard postcard (no larger that 41⁄4" x 6") did not increase in 2017. So right up front, you've saved some cash.
Still want to save more? We thought so!
Here are three money-saving suggestions we'd like to pass along as you prepare your direct mail postcards:
1) Paper Thickness
If you want to mail your postcards at the standard 34¢ rate, the paper thickness must be 0.007" at the least, and 0.016" at the most. Anything beyond 0.016" won't constitute the 34¢ rate. We recommend you check with the US Post Office to make sure the dimensions of your postcard are indeed within the postal guidelines. If you go with a heavier stock of paper, you run the risk of paying more per card. Talk to your commercial printing company about what thickness is right for you.
2) Color Options
You want your postcards to stand out above the rest, and working with the right commercial printing company, they will. But to save some money, you'll have to take your color options into consideration. In other words, don't choose a black background if your addresses are going to be printed in black. The last thing you want to happen is for the addresses you worked so hard to compile to merge with the background color of your postcard. If there isn't enough contrast between the address color and the background color of the postcard, the post office scanner won't be able to read the address. If this happens, you'll be charged with a non-machineable surcharge. And really, who has time for that?
3) Buy in Bulk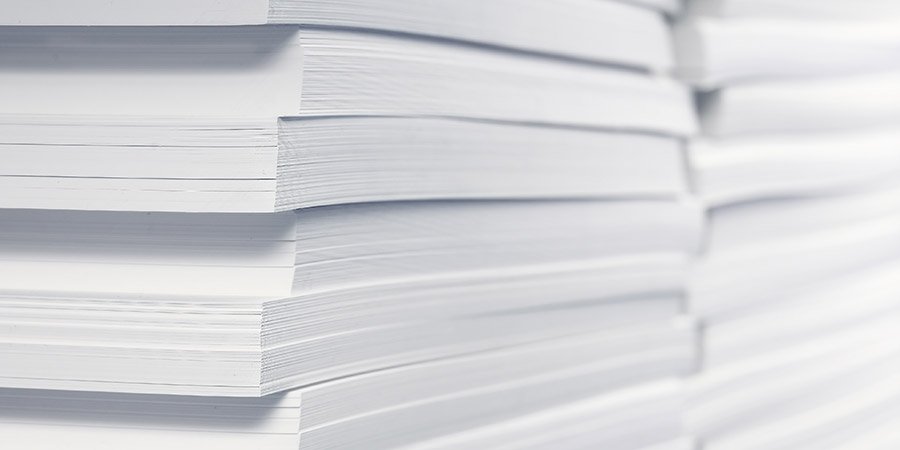 Think ahead to your next mailing campaign. One of the secrets of marketing (and why it's so effective), is repetition. Repetition is used in marketing campaigns as a way to keep a brand or product in front of the customer as often as possible. If you're planning on putting together a direct mail campaign, consider buying postcards in bulk and sending out a second wave some weeks after the first wave. The cards can be the same as the first. Add a "Reminder" or "Are Your Ready?" sticker on the second batch if you want them to be a little different.
Conclusion
You may want some assistance from a commercial printing company to mass mail your postcards to avoid the risk of looking sloppy or unprofessional. You want your literature to be clean, crisp, and timely. Take these tips into consideration and not only will you have professional postcards for your customers, but you will have saved some money, too.
Out of time? Need someone to do the printing for you? Want customized solutions to help with internal business operations as well as communication with customers? It's what we do! We are a family-owned commercial printer waiting to create something amazing for you. And with our personalized one-on-one service, you can expect top notch service every time.
Call us today. Our favorite thing to do is to create. If you would like to learn more about us or our line of print-related marketing services, please contact us online and schedule a no-obligation consultation or call 1-800-535-6563 to get started today!