If you need a large amount of printing done but you're not happy with your current commercial printer, taking the time to find one that aligns with your needs can make a world of difference. Your products and services, as well as how you communicate those to the world reflect you and your branding. Therefore, working with a printer that truly cares about your needs is important. That's why we put together a short list of things you should look for in a commercial printing company.
Communication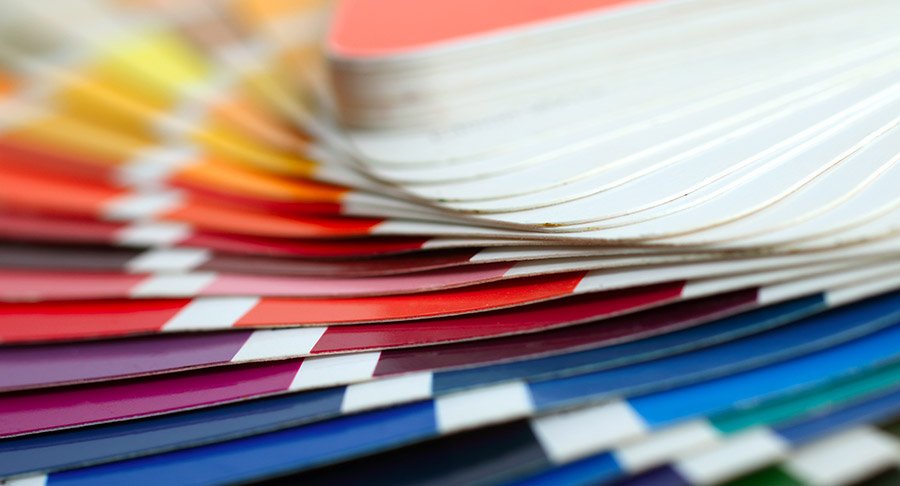 Without clear, concise communication, an important order can go awry.
If you have a deadline looming, mistakes are the last thing you need. Does your current printer take the time to ask questions? Sometimes business owners aren't sure what to ask, especially if they're new to utilizing a commercial printer. Look for one that makes customer service a priority; a professional with knowledge who is willing to ask plenty of questions so they are crystal clear on what you need and is sure you understand the process.
Delivery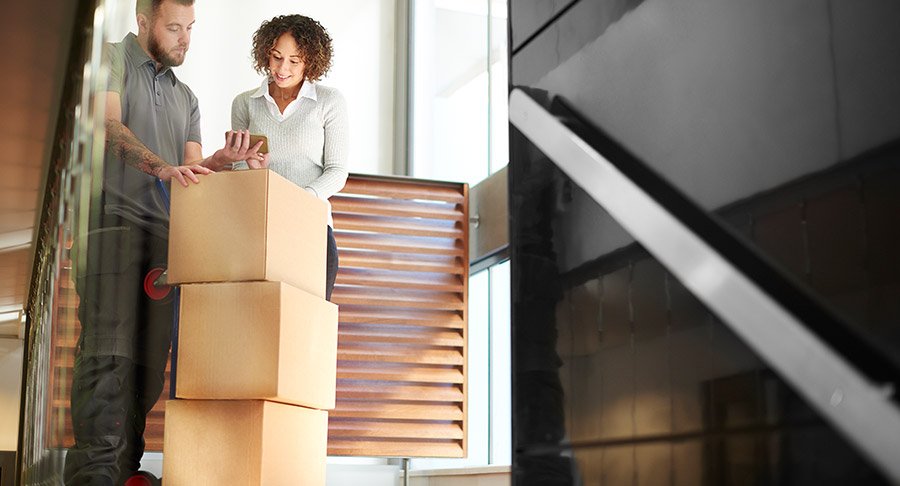 When you place an order, do so with a delivery date in mind.
You know when you need your product, so you put your trust in your printing company to come through when they say they're going to. Talk to your printer to determine how long the order you're about to place is going to take. Give yourself a cushion of time, too. If you know it's going to take two weeks to deliver, order it at least four weeks in advance. Things happen unexpectedly, so it's best to be prepared for the unexpected.
Design
Design is everything, especially when it's related to your branding.
Some business owners have a team that is able to design print material for them, but other businesses don't have the know-how. If this is the case for you and your business, you need a commercial printer that has the ability to create promotional and print material for you. Ask to see samples so you can get an idea of the quality of design they provide. Be sure to ask for relevant examples. You want to see the quality of what the printer can produce today, not yesterday when printing options and technology may have been different.
Money-saving Offers and Options
Who doesn't love a good money-saving offer?
Statistics show that over 80% of shoppers say they utilize more than one promotional media option to make purchase decisions, with print and websites being the most frequently used promotional vehicles. If your printer doesn't offer coupons or rebates, consider asking for them. If they tend to avoid money-saving offers, find a printer that often has them. You work hard for your money. Find a printer that understands that.
Variety of Print Solutions
Finally, utilize a printer that can offer you a variety of print solutions.
Custom printers that stay on top of the latest technology and trends are able to deliver top quality work so that your brand doesn't suffer. If your current printer offers excuses as to why they can't do something specific, it might be time to make a change.
Want to chat with us to see if we might be a good fit? We have customized solutions to help with internal business operations, as well as offer clear communication with our customers. We're a small family-owned business with over 40 years of industry experience. We've got your back. Give us a call and we'll show you how committed we are to your success.
We Can Help Integrate Print into Your Marketing Mix
As experts in printing and physical marketing and advertising products for the last 40 years, Acu-Data can work with you to develop stronger and more memorable marketing materials that get noticed, generate better leads, or just put a more professional face on your company. If you just want to dust the cobwebs off your business cards or brochure you last updated in 1995, we can help bring you into the modern age with a fresh design and some amazing printing finishes and paper options. But don't forget:
We are so much more than just paper and ink!
If you would like to learn more about us or our line of print-related marketing services, please contact us online and schedule a no-obligation consultation or call 1-800-535-6563 to get started today!