If you have already incorporated promotional products into your marketing mix, you are on the right track. However, if you have not been examining the safety of these promotional products, you are opening yourself to a lot of potential liability.
Where Does The Responsibility Remain?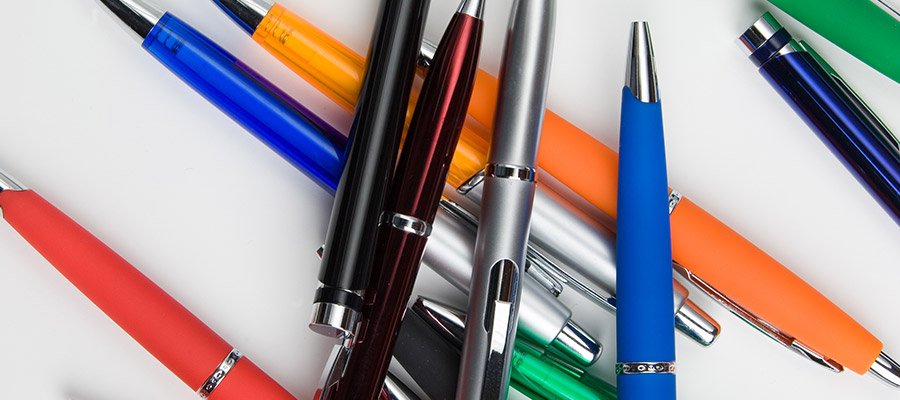 It is commonly believed that the suppliers of your promotional products should take over the responsibility of ensuring product safety but that is not necessarily true. Yes, they are supplying products to you for further distribution and they should take some responsibility. However, it is your brand name that goes on the product and ultimately, it can come back to you if you fail to check on something as basic as product safety. In the end, your customers and potential customers will approach you if they have a safety issue with your promotional product, even though you were not the original creator of the product.
Product Recalls Around Every Corner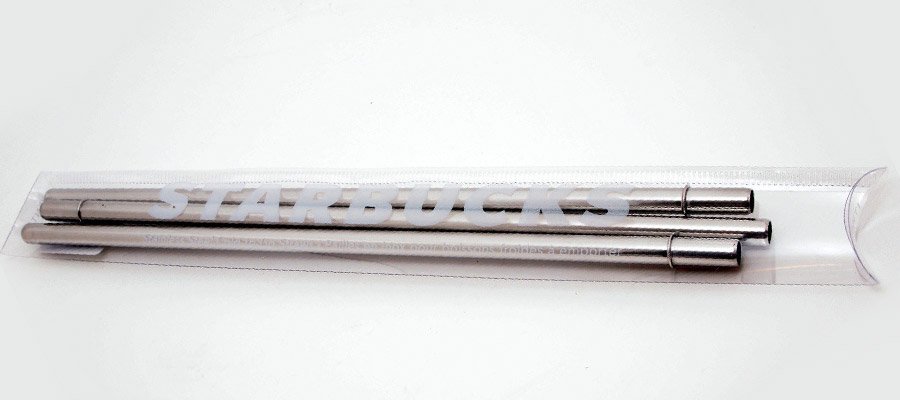 There are product recalls all the time, whether the company that distributed them to the public was the original creator or not. In August of 2016, Starbucks, a major coffee company, recalled millions of steel straws that they had sold in their stores. While they did not originally create the product, they sold it in their stores. The straws led to injuries in young children and they had to recall all of the straws as a result. Starbucks took the blame for the situation, as they are expected to. Even though these were not promotional products, the premise remains the same: if you distribute any item that you did not create, you hold the ultimate blame if it is unsafe. As the promotional products distributor, you are the one that people will come to if they have an issue, not your promotional products supplier.
Knowing What The Products Are Made Of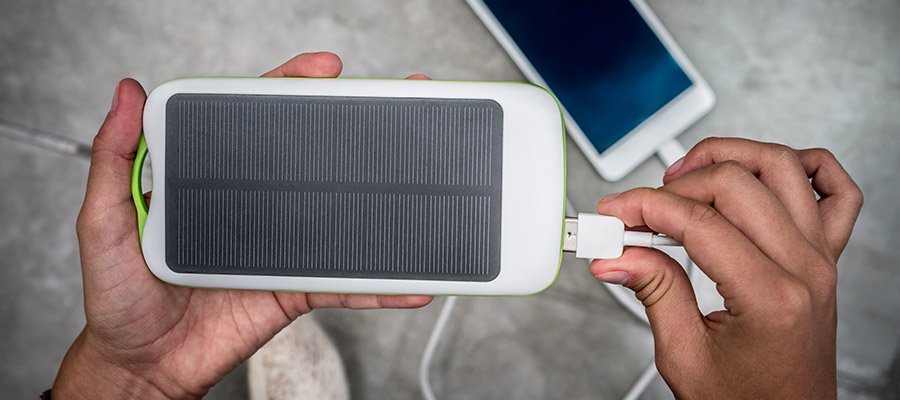 One of the best ways to protect your company is by first knowing what a promotional product is made of. You should know, before you make any purchase if there are any chemical mixtures or hazards associated with a product because of what it is made of. Your supplier should have MSDS, or Material Safety Data Sheets, which catalog all of this data for you. When you are looking at MSDS, you should look for two main concerns: BPA and lithium batteries. BPA can be found in plastic water bottles and is dangerous for all individuals but especially children. Lithium batteries can overheat and cause a fire. These batteries may be found in electronic devices. Avoiding these products is always in your best interest. Additionally, you should test the products you purchase before distributing them.
Choosing Suppliers With PPAI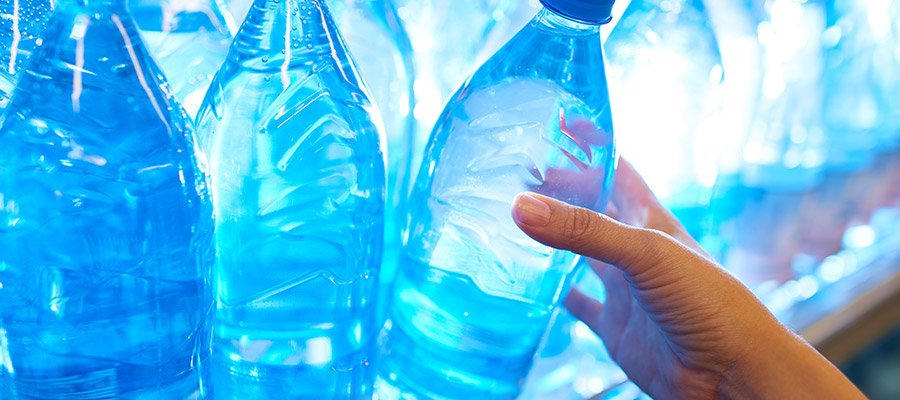 Another method to use is to only choose suppliers that are registered with the PPAI (Promotional Products Association International). The group recently began a Product Safety Awareness Program that promotional product suppliers can join. They offer safety webinars and even information on government safety regulations. If you decide to choose a supplier that is part of this program, you are more likely to purchase safe products. However, you should still check the safety of the product and test it in-house prior to distributing it.
Key Takeaways
Promotional products are a great way to build your business, however, you must make sure these products are safe. If you have to recall a promotional product, you risk tainting your company image and potential legal troubles if the product causes injury or illness. You should always test products before you distribute them, even if those products have been given the "safety" seal of approval.
Acu-Data is a licensed promotional products distributor and a member of the Advertising Specialty Institute (ASI), the worldwide leader in high-quality promotional products. Our promotional product providers adhere to the PPAI program and uphold high safety standards. We take our customers safety and those who they share their promotional products very seriously. Let us help take the legwork out of finding the perfect promotional gift, ensuring the product is safe and passes safety standards, as well as setting up artwork, and getting the order placed and on its way to your door.
Leave the worry to us so you can focus on what you do best. We also take the time upfront to discuss your needs in detail to learn more about your needs, what the promotional item is for, and much more at no additional cost. We are committed to delivering the right product at the right price!
If you would like to learn more about our promotional product services or products we have available, please contact us online and schedule a no-obligation consultation or call 1-800-535-6563 to get started today!